Photography Gift Vouchers Make the Perfect Present
Vouchers can be used for Portraits, Family, Maternity, Kids, Pets, Couples, Fitness, Food etc.
This Week 50% OFF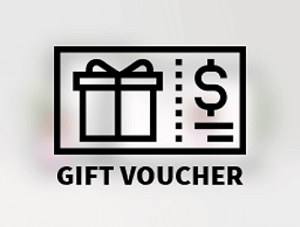 * Cash payment is not possible. The terms and conditions apply.
Voucher Preview
A fun and creative photography experience. A photography gift voucher is the perfect present for family and friends. Whether it is the arrival of a new baby, a birthday or Christmas gift or just to say 'Thank You' a gift voucher is something special.
My gift vouchers may be purchased for a whole session and include prints and/or image files, or just a selected amount towards a photography session with me.
Why not get creative and put together your own bespoke package, just tell me what you want to include, and I will do the rest.
Gift vouchers are also available for one-to-one workshops.
Each voucher is recorded with your own details and a unique voucher code.
Should you have any questions at all please don't hesitate to contact me: 633 600 790 info@andreeaphotography.com