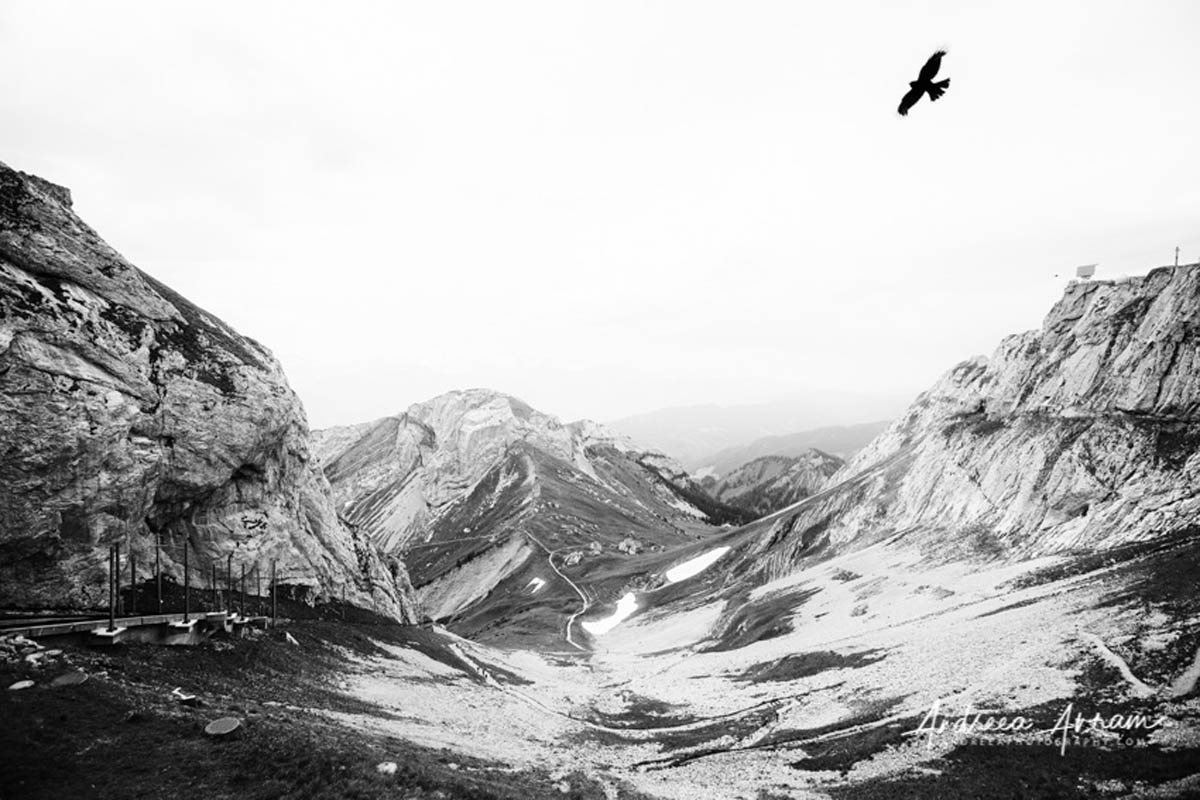 "My favorite Captions for Nature Photography

• The Earth has music for those who listen.
• Look deep into nature and then you will understand everything better.
• To walk in nature is to witness a thousand miracles.
• The Earth laughs in flowers.
• Lightning is incredible.
• Joy in looking and comprehending is nature's most beautiful gift.
• How glorious a greeting the sun gives the mountains!
• Just living is not enough…One must have sunshine, freedom and a little flower.
• Keep your love of nature, for that, is the true way to understand art more and more.
• Every sunset brings the promise of a new dawn.
• Nature never goes out of style.
• Sunset is still my favorite color, and rainbow is second.
• Try to be a rainbow in someone's cloud.
• In every walk with nature, one receives far more than he seeks.
• It always rains the hardest on people who deserves the sun.
• The mountains are calling and I must go.
• The sound of rain needs no translation.
• Every mountain top is within reach if you just keep climbing.
• Nature is not on the internet.
• Life is either a great adventure or nothing.
• If you truly love nature, you will find beauty everywhere.
• Beautiful things don't ask for attention.
• Get lost in the forest & Don't find a way back.